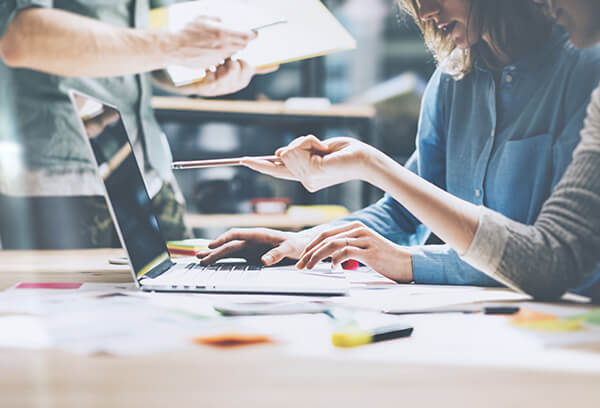 Mohawk Insurance provides expertise to private equity firms and alternative asset investors to ensure transactions are executed properly and with the right risk management techniques.
Mohawk offers a wide array of specialized risk solutions serviced by experienced professionals dedicated to the unique risk management needs associated with your deal, including;
Pre-Close Due Diligence - Comprehensive, integrate diligence focused on employee benefits, and property and casualty insurance Due Diligence.
Transactional Risk – Strategically utilize insurance capital to help facilitate transactions including: Representations & Warranty Insurance, Tax Liability, Environmental Liability, and other related services.
Post-Acquisition Account Management – including Property & Casualty and Employee Benefits brokerage services for portfolio companies focused on identifying ways to reducing cost while mitigating risk.