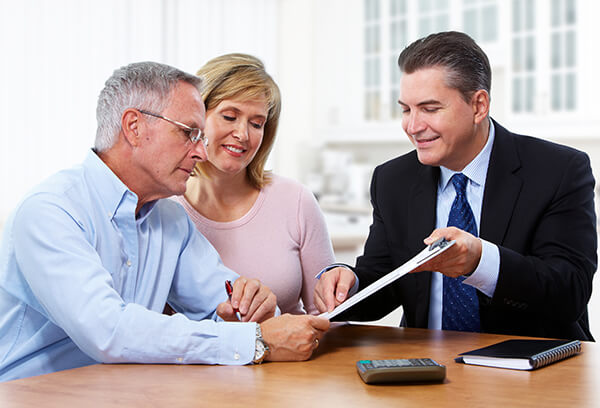 Our focus is to provide comprehensive insurance and risk management services that help our nonprofit clients protect their organizations staff, volunteers, boards and maximize their impact. Mohawk's insurance and risk management teams collaborate internally and externally to optimize our nonprofit clients connection to talent and our unparalleled breadth of specialized services, all designed to help our clients fulfill their mission:
We work with a number of nonprofit organizations – small to large – bringing insights and expertise that sustain and protect their missions. We help create customized insurance solutions, including the following products:
General Liability
Property Insurance
Professional Liability
Abuse & Molestation Liability
Management Liability
Automobile
Umbrella
Workers' Compensation
Cyber Liability
Our team assesses each non-profit organization's overall risk and utilizes data and analytics technologies to give insights ranging from insurance industry benchmarking to customized placements.